WELCOME TO BROOKMORE APARTMENTS IN PASADENA
When you are looking to combine nostalgic character, modern conveniences, and a wide-ranging sense of style, Brookmore Apartments in Pasadena is the place you will love to live. Located in a fully restored historical structure, we can offer each resident a choice of apartment floor plans to suit their needs.
Here at Brookmore, we offer you a selection of different floor plans, whether you desire a small efficiency apartment or want something larger. Each of our apartments has all the best in updated interiors including exposed brick walls for that rustic feeling, a two-tone paint scheme, and hardwood-inspired flooring. You will also have the freedom to personalize your living space through our feature wall program, which allows you to choose the color of one accent wall in your new home. Selected apartments offer a stellar view with your choice of mountains or Old Pasadena. Make Brookmore your new home today!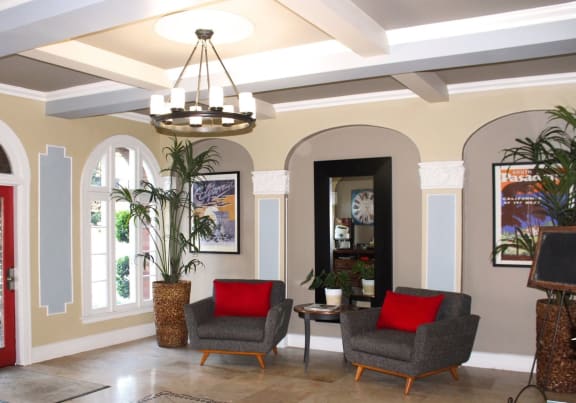 Neighborhood
Discover A VIBRANT COMMUNITY
In our community you will be able to accentuate the decor of your apartment through our feature wall program. You will enjoy a variety of amenities including our renovated patio with grilling stations. Explore all that Old Pasadena has to offer in shopping, dining, entertainment, and nightlife. Sports fan? Experience a game at the nearby Rose Bowl.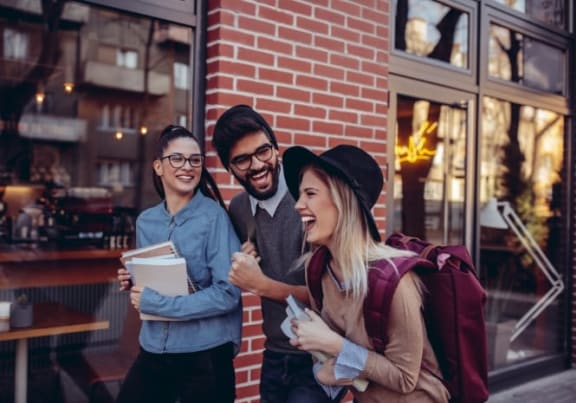 Photo Gallery
Find Your Desired Home